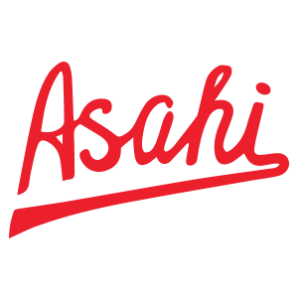 The Asahi
2016 Sakura Award Honouree
Established in Vancouver in 1914, the Japanese Canadian Baseball Team, The Asahi, rose to prominence as a major force in the 1930s, winning numerous tournaments and championships.

The Asahi were an exceptional baseball team because of their commitment to fair play and hard work. They were a powerful inspiration in Vancouver's Japanese Canadian community. While faced with discrimination off the field, The Asahi could then play baseball, where opposing teams respected their sportsmanship and skill. The team effectively broke down racial and cultural barriers for 27 years. The Asahi team members took these experiences and the uniting spirit of baseball with them to internment camps in 1942 and gave hope to others interned by playing baseball.

The team was inducted into the Canadian Baseball Hall of Fame in 2003 and the BC Sports Hall of Fame in 2005. The JCCC's 2015 Toronto Japanese Film Festival screened the Toronto debut of the film The Vancouver Asahi, a fictionalized account of the baseball team.
---
Team Members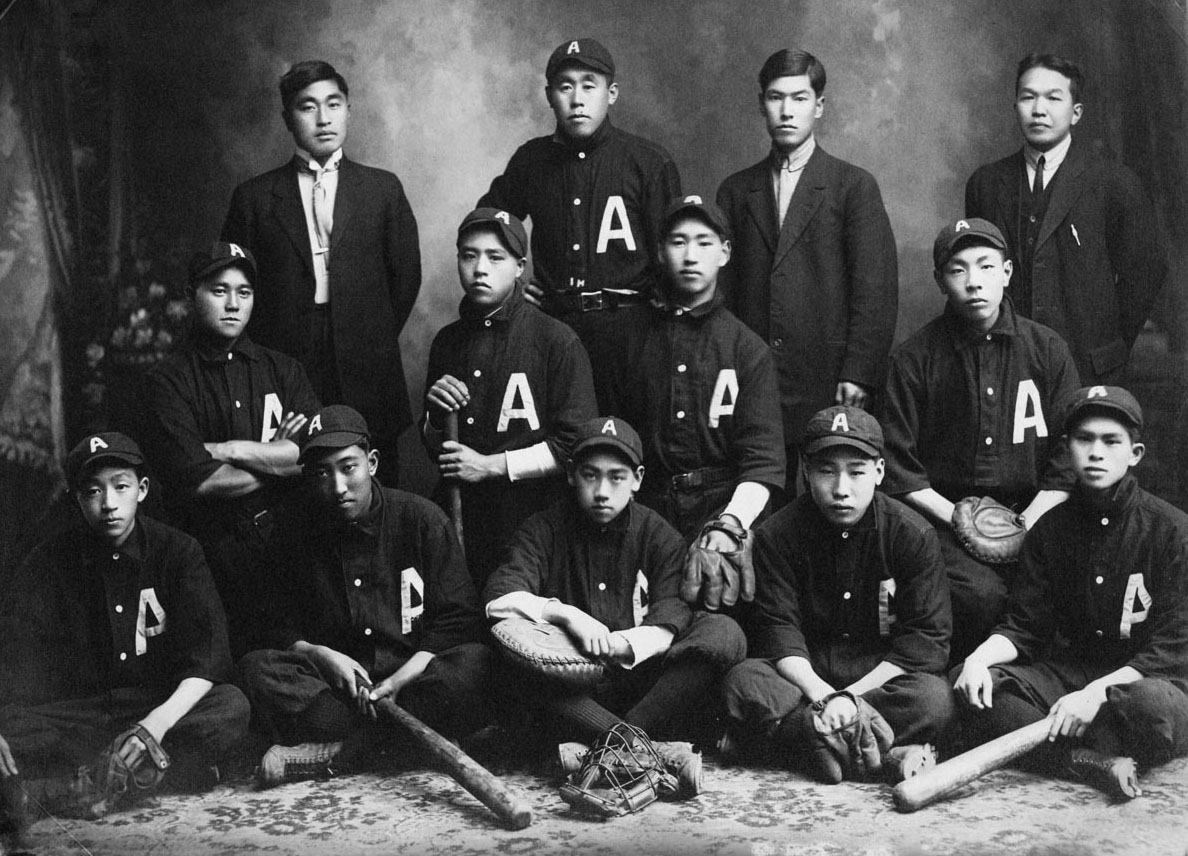 Kenichi Doi, K. Endo, Fukuda, Jim Fukui, James Fukui, Ted Furumoto, Jack Hayami, Yo Horii, Tokuichi Inouye, George Ito, Koichi "Kaye" Kaminishi, B. Kasahara, Fred Kato, George Kato, Eddie Kitagawa, Mickey Kitagawa, Yozaemon Kondo, Kodama, Abe S. Korenaga, R. Korenaga, Ken Kutsukake, Ray Kutsukake, Ken Kitamura, Mickey Maikawa, Mike Maruno, Mousie Masuda, Tom Matoba, Sota Matsumiya, Muneo Miike, Koei Mitsui, Matsujiro Miyasaki, Tom Miyata, Harry Miyasaki, Yoshio Miyasaki, Ed Nakamura, Frank Nakamura, Sally Nakamura, Ken Nakanishi, John Nihei, Joe Niimi, Toragoro Niimi, Roy Nishidera, Nag Nishhara, Yo Nishizaki, Ken Noda, B. Oda, Tashiro Omoto, Tom Sawayama, Mickey Sato, Jubo Sekine, Shoichi Shima, Ken Shimada, Frank Shiraishi, George Shishido, Kaz Suga, Ty Suga, Ken Suzuki, Tabata, Charlie Tanaka, George Tanaka, Herbie Tanaka, T.H. Tanaka, Chuck Terada, Mickey Terakita, Yuji Uchiyama, Yuki Uno, Ken Yamamura, Roy Yamamura, Otto Yanagisawa, Bob H. Yasui, Reggie H. Yasui, Ross Yonemoto, George Yoshinaka, Happy Yoshioka, Sutejirio Yoshioka.
Source: BC Sports Hall of Fame