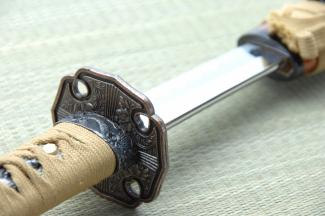 All club activities at the JCCC location have been suspended until further notice.
---
This welcoming study group focuses on Japanese art swords, fittings and armour. Our aim is to broaden the knowledge of members and guests. We welcome beginners!
For more information, please contact Tony Martin (President) at tony.jmartin45@gmail.com, or 647-533-8498.
JCCC Membership required