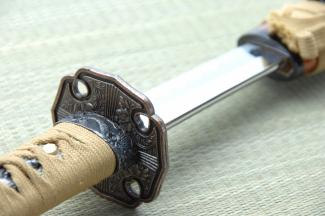 This welcoming study group focuses on Japanese art swords, fittings, and armor. Our aim is to broaden the knowledge of the members and guests with the purpose of preserving these historic artifacts. We welcome beginners and the experienced collector.
For more information, don't hesitate to get in touch with Sante Tonellato (President) at:
or at (905) 516-1637.
Club membership - $20 per yr payable to Token Kai directly
JCCC Membership is required and can be acquired at the front desk (main floor).