Offered to members and non-members, and paid on a class-to-class format, the JCCC workshops are a great way to experience the diversity of our programming.
Registration
To register, please read Code of Conduct carefully, and submit the Workshop Registration form below to jccc@jccc.on.ca. You may also register in person at JCCC Reception. For any inquiry, please email or call the Reception, 416-441-2345.
Forms
Workshops Offered at JCCC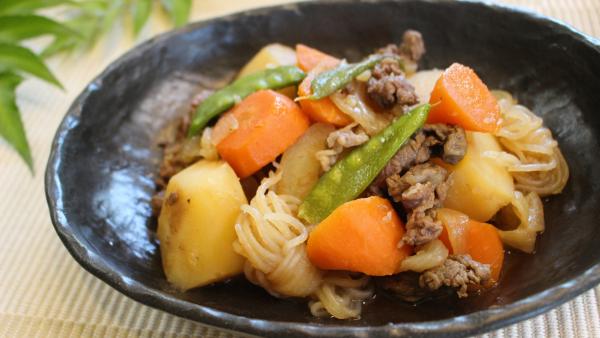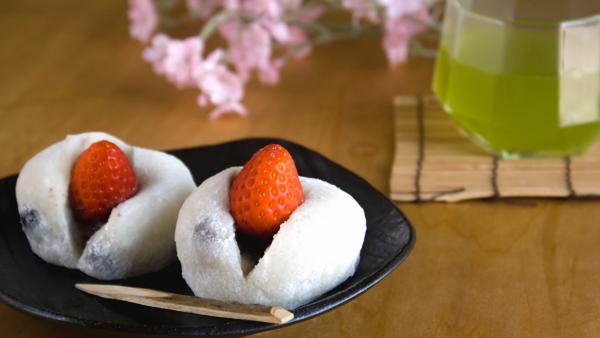 Workshops
The ever-popular Manju (Japanese rice cake sweets) is back again!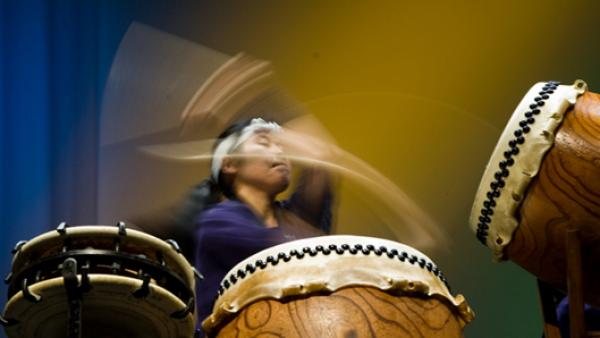 Workshops
All workshops at the JCCC location have been suspended until further notice.