The Sakura Gala's Commitment
It is the Sakura Gala's commitment to raise funds to uphold the work of the JCCC's Legacy Campaign, which supports the JCCC as a physical entity and, at the same time, seed the JCCC Foundation, created to provide on-going support to the promotion of Japanese culture and Japanese Canadian heritage.
To this end, the circular enso logo was adopted to reflect a sense of wholeness and permanence.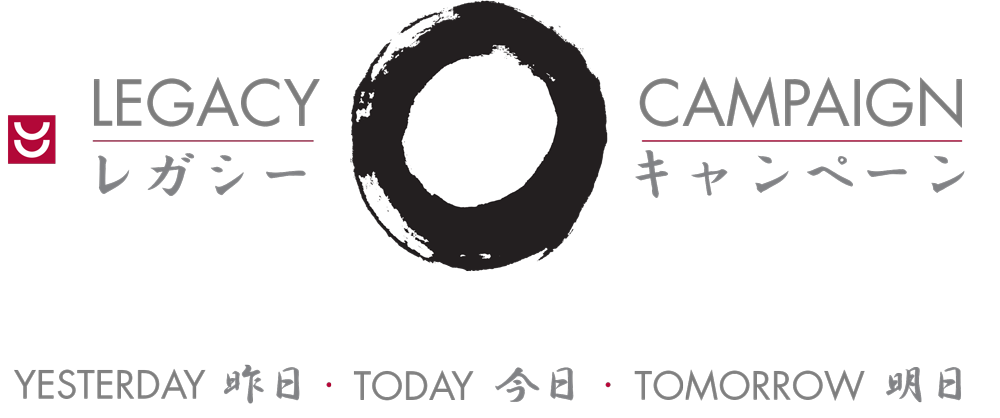 Yesterday. In honour of our past - to pay tribute to the history of the Nikkei community and their contributions to the building of our nation.
Today. In support of our present - to educate all Canadians on the importance of heritage, tolerance and cultural understanding. To create a space for Japanese Canadians and their descendants to congregate, thus acting as a 'living museum' and a focal point for the community.
Tomorrow. In ensuring our future - to bridge generations and cultures; to provide a connection for those with Nikkei roots; and to support the continuing evolution of the community.
2020 Honouree
Japanese Canadian Cultural Centre honours Bill Hatanaka and Vicky Sunohara.
Event Details
Held at the Japanese Canadian Cultural Centre, the Sakura Gala is a highly anticipated event on the Toronto calendar featuring dinner, auctions, entertainment and the presentation of the prestigious Sakura Award. 
Date: TBA
Location: Japanese Canadian Cultural Centre
Reception: TBA
Dinner: TBA