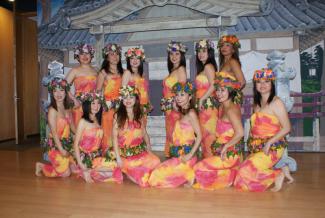 All club activities at the JCCC location have been suspended until further notice.
---
The JCCC Ohana Hula, in the spirit of the Centre's motto, "Friendship through Culture," aims to build friendships through participation in Hula dancing and performances, as well as to promote good physical and spiritual health.
For inquiries, please contact to reneesiao@gmail.com.
JCCC Membership required