Followed by Q&A with Dr. Samir Sinha
"Tender and devastatingly unsentimental, Plan 75 is a plea for empathy and a damning indictment of a world that more and more see people as disposable." - Seventh Row.
With nearly one-third of Japan's population over the age of 65 and the lowest birth rates in the world, the country faces a historic economic and healthcare crisis. In response, the government created Plan 75, where senior citizens over 75 are encouraged to voluntarily euthanize themselves for the benefit of younger generations. Soon government facilities are crowded with seniors like Michi, a 78-year-old cleaning lady with a precarious living situation who, for ¥100,000, will be put to death. Bureaucrats like Hiromu and immigrant worker Maria both benefit professionally from the system, but beneath the surface, everyone is left questioning the morality of it all. This thoughtful, beautifully acted inquiry into how we value our seniors won Caméra d'Or Special Mention Award at the Cannes Film Festival.
Followed by Q&A with Dr. Samir Sinha, Director of Geriatrics at Sinai Health System and the University Health Network in Toronto, a Professor of Medicine at the University of Toronto, and the Director of Health Policy Research at Toronto Metropolitan University's National Institute on Ageing.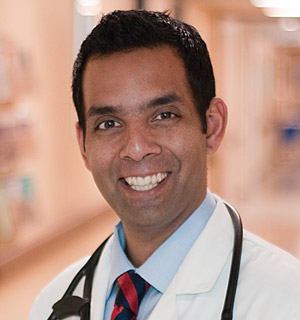 ---
Trailer 
---