GREETINGS FROM THE JCCC'S PRESIDENT CHRIS HOPE
---
Films
THE WONDERLAND  バースデー・ワンダーランド 
"Wonderland is bursting with creativity and ideas. Brimming with clever little touches and a warm hearted bonhomie… guaranteed to bring a smile to your face"
Young Akane is a girl with no self-confidence. On the day before her birthday, she meets the mysterious alchemist Hippocrates who brings her through a basement and into a fantastical world full of magic and colour. He reveals that this world is in danger, and as the "Green Goddess" it is her destiny and responsibility to save this world. The only problem? Akane just wants to go home.
Keiichi Hara's (Miss Hokusai) beautiful anime film features the voices of Mayu Matsuoka, Anne Watanabe and Kumiko Aso.
Please click here to access the film.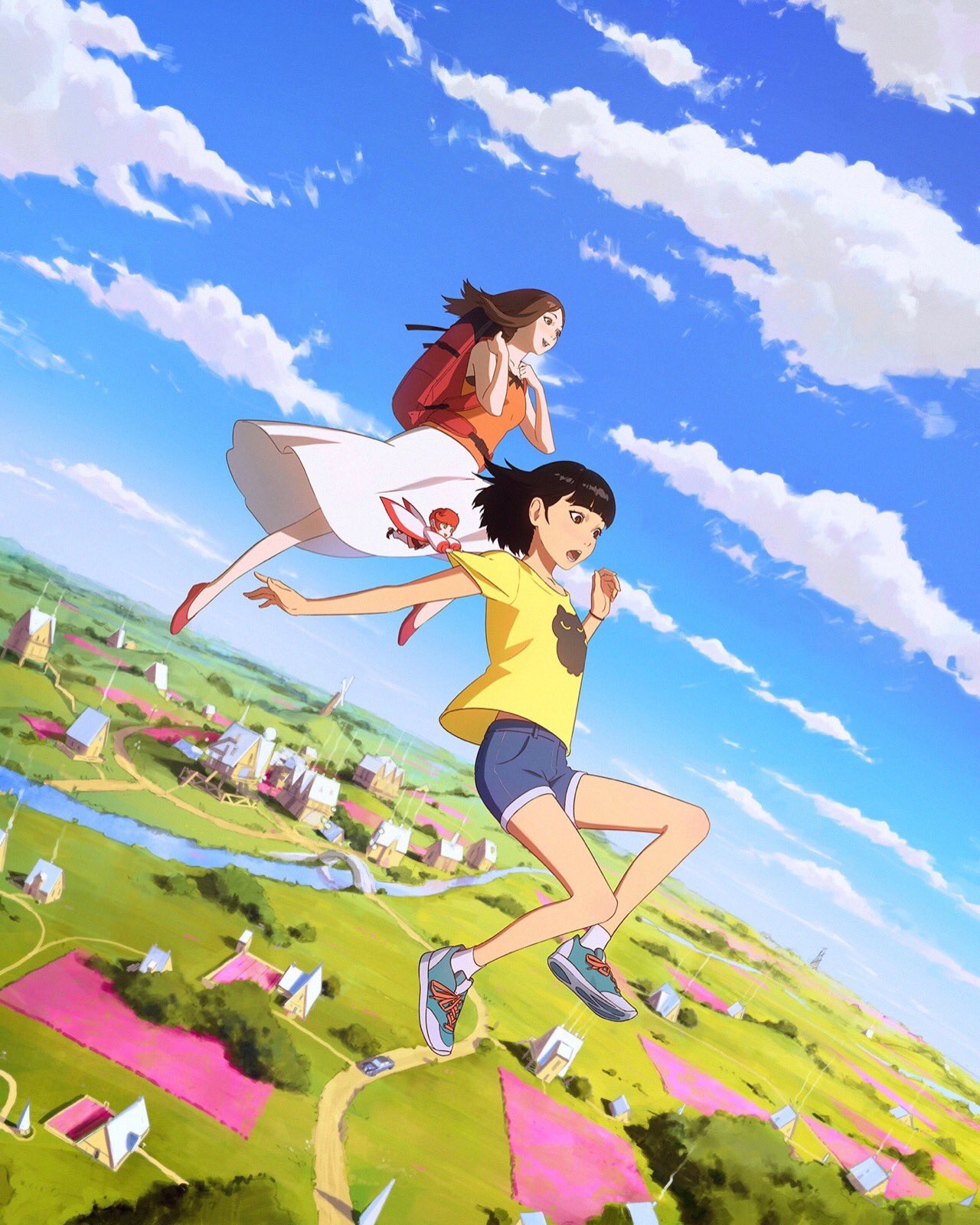 WIFE OF SPY
"An absorbing, exotic, well-paced thriller with moments of disconcerting realism and horror" - Deborah Young, Hollywood Reporter
Set in Kobe in 1940 this intense thriller tells the story of a Japanese actress whose wealthy husband witnesses government-approved atrocities while on a business trip to Manchuria. A mysterious woman who returns with him from the trip is murdered and life-changing consequences await them as the couple plot to smuggle evidence of the incident out of Japan.  Meanwhile, the wife's childhood friend, now a military policeman, is in pursuit.
Directed by Kiyoshi Kurosawa from a screenplay by Ryusuke Hamaguchi (Drive My Car) and starring Issey Takahashi, Yu Aoi, Masahiro Higashide and Hyunri Winner of 77th Venice Film Festival's Award for Best Director.
Please click here to access the film.