SUMIKKOGURASHI: GOOD TO BE IN THE CORNER
"Sumikkogurashi" are the popular San-X characters who prefer the live quiet and solitary lives in the corner.
They are Shirokuma, a polar bear who dislikes the cold, Penguin? who is unsure of being a penguin, Tonkatsu, a piece of leftover pork cutlet, Neko, a timid and anxious cat, and Tokage, a dinosaur who pretends to be a lizard.
One day, at their favourite coffee shop, they are drawn into the basement by a strange noise and find themselves in a mysterious flying picture book where they pursue strange and magical adventures.
Screening Partner:
Image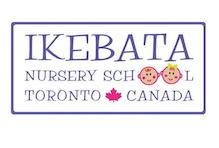 ©sumikkogurashi film partners