Musical " Naomi's Tree" by KARAKORO
Based on the picture book "Naomi's Tree" by Joy Kogawa, Yoko Matsui, director of KARAKORO stage adapted it to a musical. The story is about Naomi, a Japanese Canadian girl who lost her mother in the atomic bombing during World War II when Japan and Canada were at war.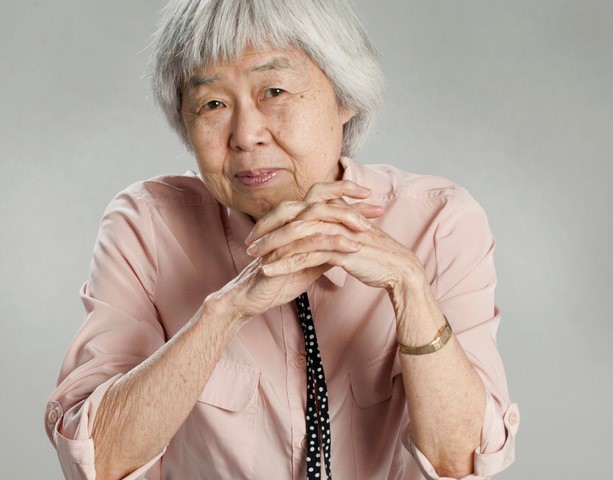 The story begins with a little child asking his grandmother, "What is today's story?" Once upon a time, in the land of the rising sun, now known as Japan, there was a beautiful cherry tree. In spring, its pink petals would flutter and the whole area would be filled with petals. The cherry tree said, "Oh, how gentle and peaceful this place is!" Many, many years passed and the beautiful tree became known as Friendship Tree. Japan is now a peaceful world, but the cherry tree had seen many wars. So the cherry tree.
KARAKORO is a performing arts group in Osaka Japan and they perform in Japan and internationally. The group has performed three times at the Japanese Canadian Cultural Centre in 2013, 2014 and 2015.
Date: Thursday, August 17, 2023
Time: 7pm (6:30pm door open)
Tickets:
General $35 + HST
JCCC members and children under 14 $28 + HST
To purchase ticket, you may contact Reception at 416-441-2345, or