Rediscover the city you thought you knew through Doors Open Toronto, celebrating 100+ sites of architectural, cultural and social significance. Go deeper with engaging tours, insightful talks, an online film series and other virtual experiences. Doors Open activities take place between 10 a.m. and 5 p.m. More than 100 buildings and sites across Toronto open their doors over the May 28 and 29 weekend. Admission is free. 
The Japanese Canadian Cultural Centre (JCCC) will be offering a wide variety of arts and cultural programs. Self-guided and in-person guided tours are available for the brand-new permanent exhibit, "Maru: Immigration Stories," to learn about the global Japanese Diaspora community. Artist demonstrations for the art of ink wash painting will be available as part of the gallery's programming for the exhibition, "Sumi-e: The Way of the Brush". Put on your artist hat and try your hands at ink wash painting when you visit the gallery. Observations of martial arts classes will also be available. The JCCC is home to eight high performing and unique martial arts clubs - Aikido, Iaido (traditional drawing and cutting with the samurai sword), Jodo (martial arts with a staff), Judo, Karate, Kendo (Japanese art of fencing), Kyudo (Japanese archery), and Naginata (martial arts with Japanese blades).  Demonstration and observation of all of these classes will be available throughout both days. 
Special Presentation and Tours

Artist Demonstration: Ink Wash Painting (Sumi-e)
Date and Time: 1: 00 PM on both Saturday and Sunday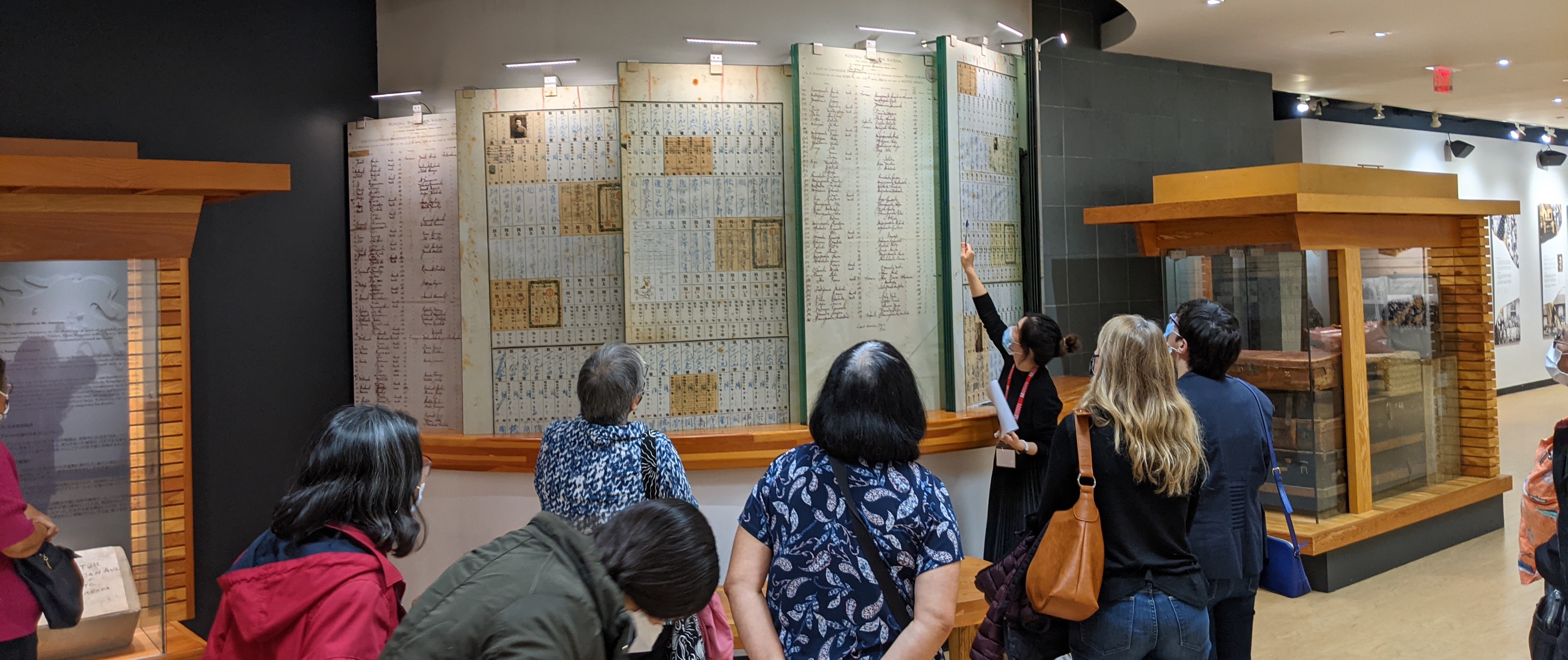 Maru: Immigration Stories Exhibit Tours
Date and Time: 11:00 AM, 2:00 PM, 3:30 PM on both Saturday and Sunday
For more information, click here.
Full Schedule: