Virtual Kamp Kodomo March 2022
Kamp Kodomo will run between March 14 and 18.  More information about our sessions will be coming soon!
Thank you for your interest in Kamp. Registration is closed.
  Broccoli Ice-Cream  
「ブロッコリーアイスクリーム、すき?」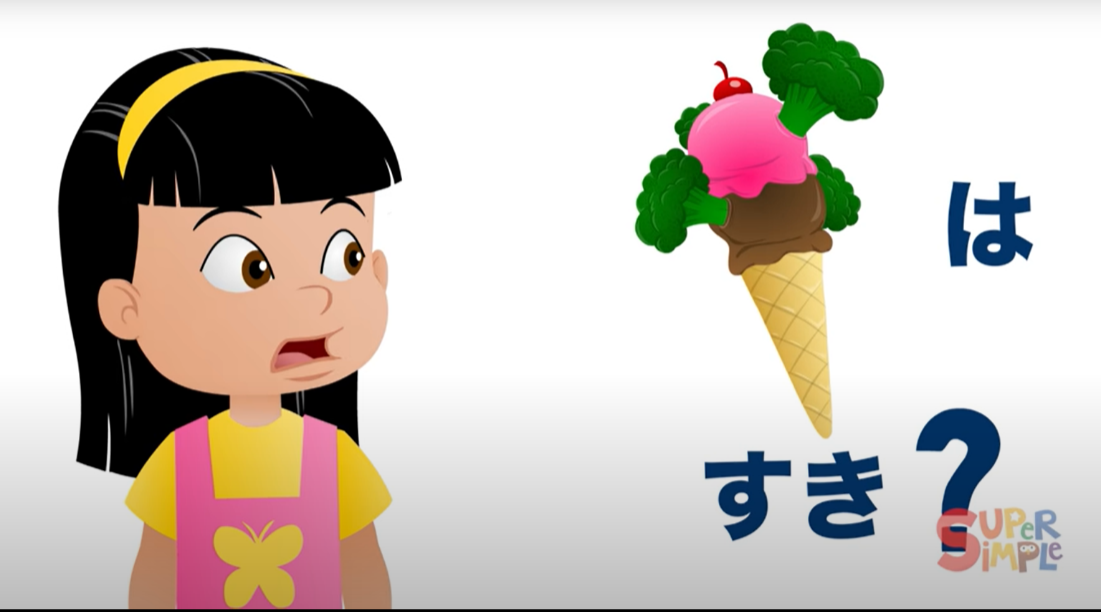 A Fun, Bilingual Musical Workshop with Haru Sensei using Physical Brain Science Activity 
Join us and learn Japanese vocabulary while having fun with song and physical movements.  
All participants will create and record an original song together, and will receive a copy of the audio file after the workshop.  
身体をめいいっぱい動かしながら脳科学や音楽を取り入れた、ハル先生と学ぶバイリンガルわくわくワークショップ! 
音楽にのって歌って踊って、楽しみながら一緒に日本語に触れてみませんか。 
参加してくださるみなさんで、世界に一つだけのオリジナルソングを一緒に即興で作っちゃうんですよ。 
また当日のレッスンの様子や内容に関しては、資料として後程みなさんにお送りいたしますので、ご自宅でもみなさんで繰り返し日本語をお楽しみいただけるようになっています。 
ぜひみなさんのご参加お待ちしています。 
Date: Tue, March 15, 2022 
Time: 10:00am - 11:00am EDT
Recommended Age: 6-10 years old 
Workshop Fee: $10/Family 
About the Instructor: 
Mari Haruno Baker, or Haru Sensei, has been teaching and supporting children with special needs and children who have difficulty attending school, or lack confidence for over 15 years. She also has experience teaching Japanese to adults and children, as well as teaching math and biology.  "Learning Japanese is great, but getting confidence to enjoy yourself in this society is the most important and in order to achieve the aims, I would like to support you and I always believe that is my mission!!" 
 春野真理「ハル」先生の自己紹介 
わたしは日本では発達障害や不登校の子供たちのサポートを15年以上してきました。日本語は、大人の生徒さんにも子供の生徒さんにも10年以上教えています。また理科、数学も教えていたりします。人に教えること、人を元気づけることが大好きです。 
日本語を学ぶことはもちろん、自分に自身を持って社会に出て行けるようにするということを身につけることが何よりも大事なことだと思っています。そしてそのサポートをさせて頂くことがわたしのミッションだと思っています。 
---
Make your own Rice Cracker (Senbei) Workshop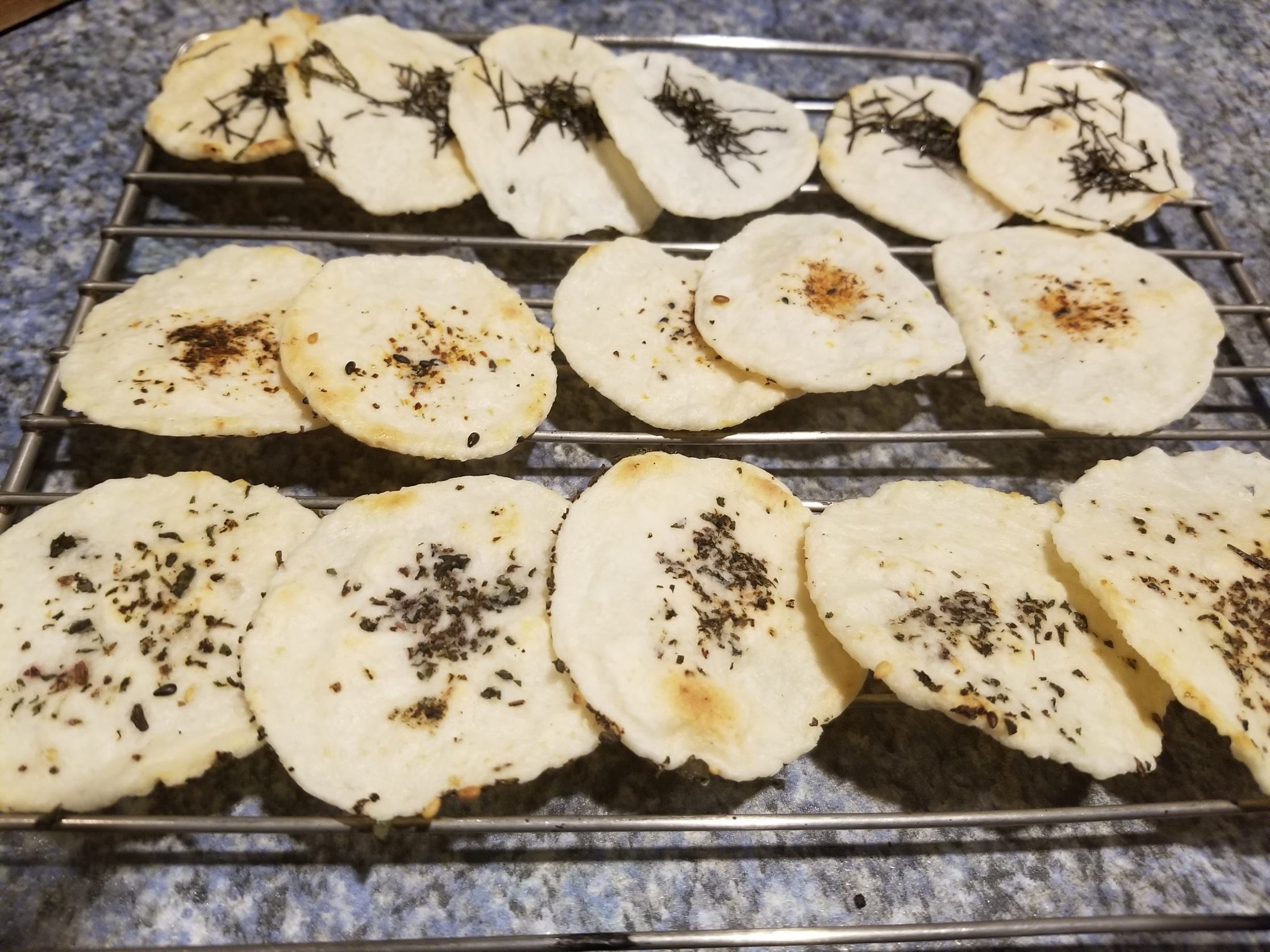 With just a few simple ingredients and a little help from an adult, you can make your own Rice Crackers. 
Participants will be guided through the process of making a rice cracker recipe with Christine, one of the JCCC's staff members.  Then, with ingredients on hand, everyone will learn how to make the dish into their own signature recipe. 
Once your registration has been completed, a full list of supplies will be emailed to participants along with a zoom link.  This session will require some adult supervision with the cooking portion. 
Date: Thursday March 17, 2022
Time: 11:00am - 11:45am EDT 
Suggested ages for this workshop is 6 – 12 years 
Workshop Fee: $10/Family
---
Origami Workshop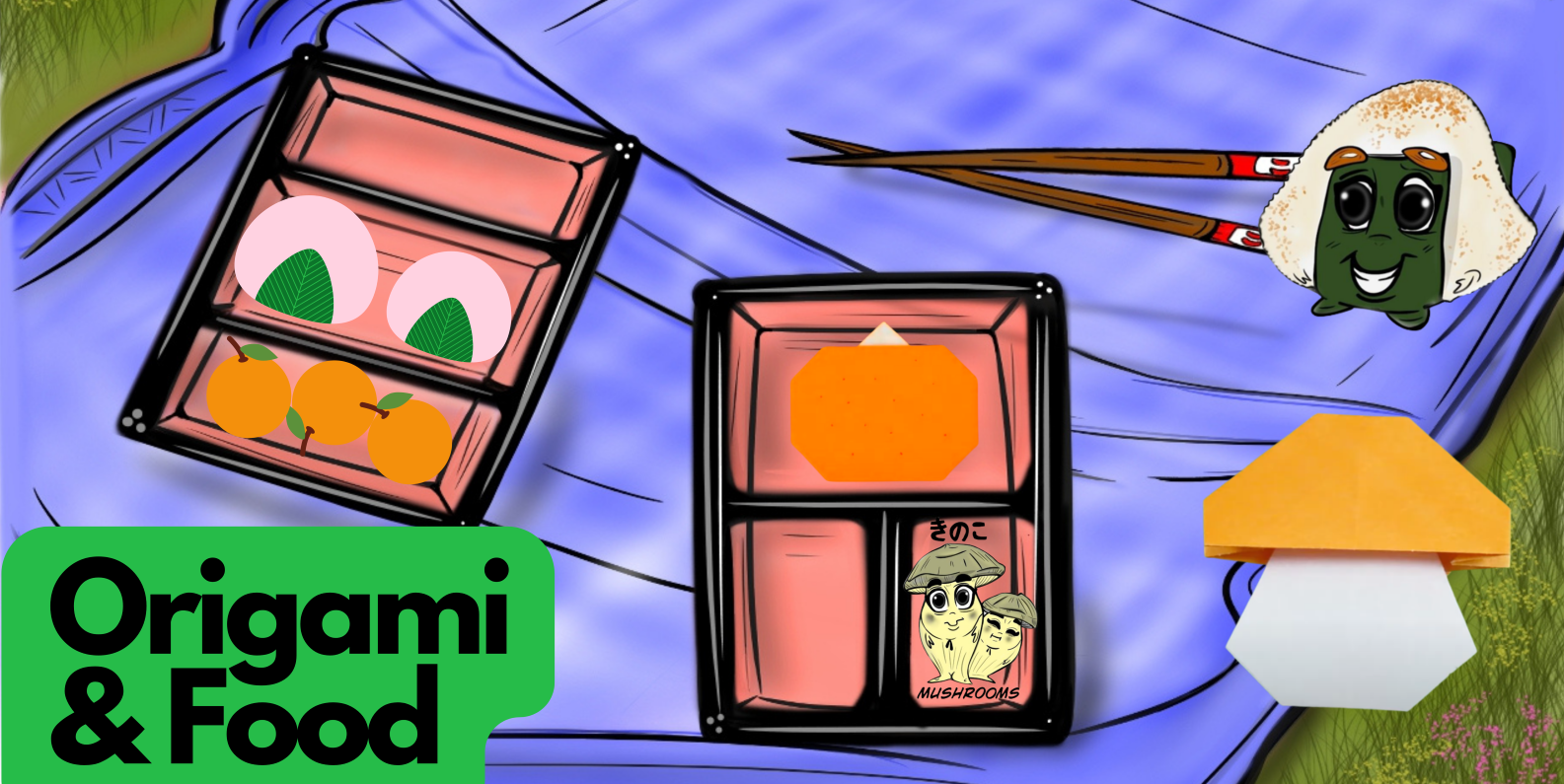 Join us for a fun one-hour origami workshop where you will assemble your very own bento box filled with delicious looking food. Lead by staff members and volunteers, participants will learn about different food and ingredients commonly used in the Japanese Canadian community through storytelling inspired by Kamishibai. As part of JCCC's Heritage and Art Gallery programming, this workshop will be an experience that engages the sense of touch, sight, and sound focusing on how these food create a sense of warmth that lasts through generations. Additionally, you can submit a photograph of your completed bento box to the JCCC Art Gallery and be featured in the community section of the virtual exhibit, Origami: The Art of Paper Folding.
Once your registration has been completed, a full list of supplies will be emailed to participants along with a zoom link.
Date: Friday March 18, 2022
Time: 11:00am - 12:00 pm EDT
Suggested ages for this workshop is 7 – 12 years
*good manual dexterity required
Workshop Fee: $10/Family