Women of Change: Celebrating Japanese Canadian Leaders
How long will i live?
I do not know.
I will continue to live
Women's Historical Role.
(Kinori Oka, Tanka Poem)
The culmination of a year-long digitization and research project focusing on the existing collections of Japanese Canadian women leaders, the JCCC and Nikkei National Museum & Cultural Centre present a virtual exhibit that highlights the incredible stories of six Japanese Canadian women who upheld the community for over a century: Tomiko Nishimura, Miyoshi Mickey Tanaka, Michiko Midge Ayukawa, Kinori Oka, Sono Nakazawa, and Maryka Omatsu. Women of Change will be available for viewing on Google Arts & Culture.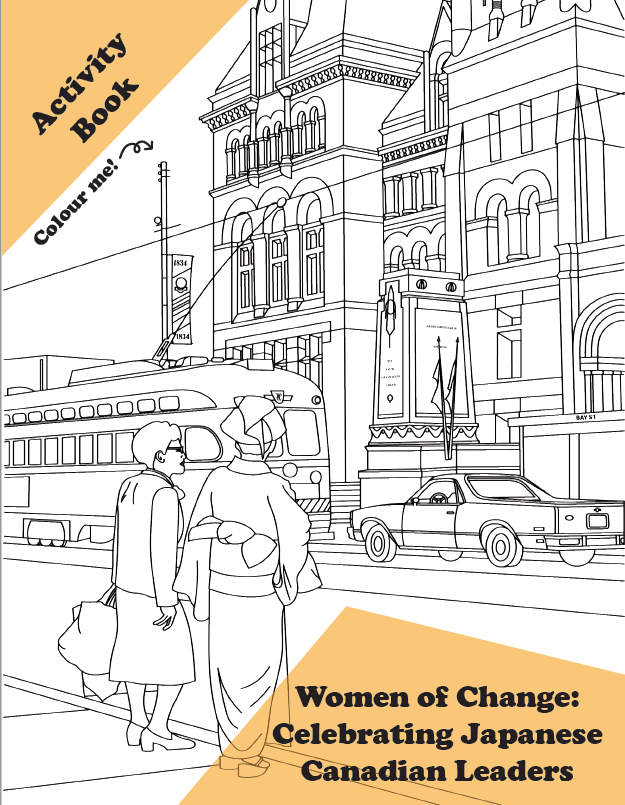 Funded by Library and Archives Canada.
Financé par Bibliothèque et Archives Canada.