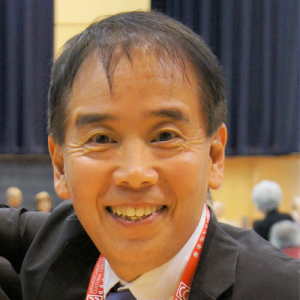 John is a retired architect and became involved with the JCCC in 2010 initially to help Peter Wakayama with the Art Committee, which gave him the opportunity to connect with the Japanese Canadian community. John continues to serve as an active member of the Art Committee.  
John brings an academic and professional background in architecture and business planning skills to the Board.  After graduating from university, John worked in private architecture firms in New York and Toronto.  He was the provincial government lead on capital projects, including the Renaissance ROM Project, the AGO Transformation Project, and the Revitalization of Ontario Place.
During these years, John was also a writer on architecture for newspapers and magazines.  He curated architecture exhibitions at Harbourfront Centre and Cambridge Galleries.  He chaired the Awards Committee of the Ontario Association of Architects.  He also has experience as a Board Member of the Toronto Historical Board.
John also wrote the book "The Kitchen," published in Spring 2020, on architecture and food.