Origami - The Art of Paper Folding (On site and Online)
Click Image to Enter Exhibit:
The JCCC is happy to welcome you back to the Gallery with an extension of the online exhibit Origami - The Art of Paper Folding. In this first in-person exhibit since the closure of the JCCC in March 2020, we will be featuring artists Miya Turnbull and Mui Ling Teh, as well contributions from the community. In addition to being able to explore the work of these origami artists, visitors will be able to create their own origami to either leave for display or to take home with them.
Miya Turnbull is a visual artist living in Halifax, NS. She works mainly with masks and self-portraits as a way to explore persona, self image and identity. This series of Origami Self-Portraits was inspired by her brother and her Mom, and is a humorous and fun way to incorporate something from her youth and heritage as mixed Japanese Canadian in her larger body of work. Learn more about Miya Turnbull on her website and instagram @miyamask. 
Mui-Ling Teh is an artist, photographer, and poet of Japanese and Chinese descent. She produces art both traditionally and digitally; but at present she is best known for her miniature origami. Teh's origami began as photography props, sometimes accompanied by her poetry. In 2014 she transitioned to exhibiting and selling her original creations in public. Teh has mostly exhibited her art through the Japanese Community, but she has also exhibited within the local Chinese and Korean communities, along with art galleries in Toronto and the United Kingdom. She has also taught origami in a few workshops. Learn more about Mui-Ling Teh on her website and instagram @muilingteh.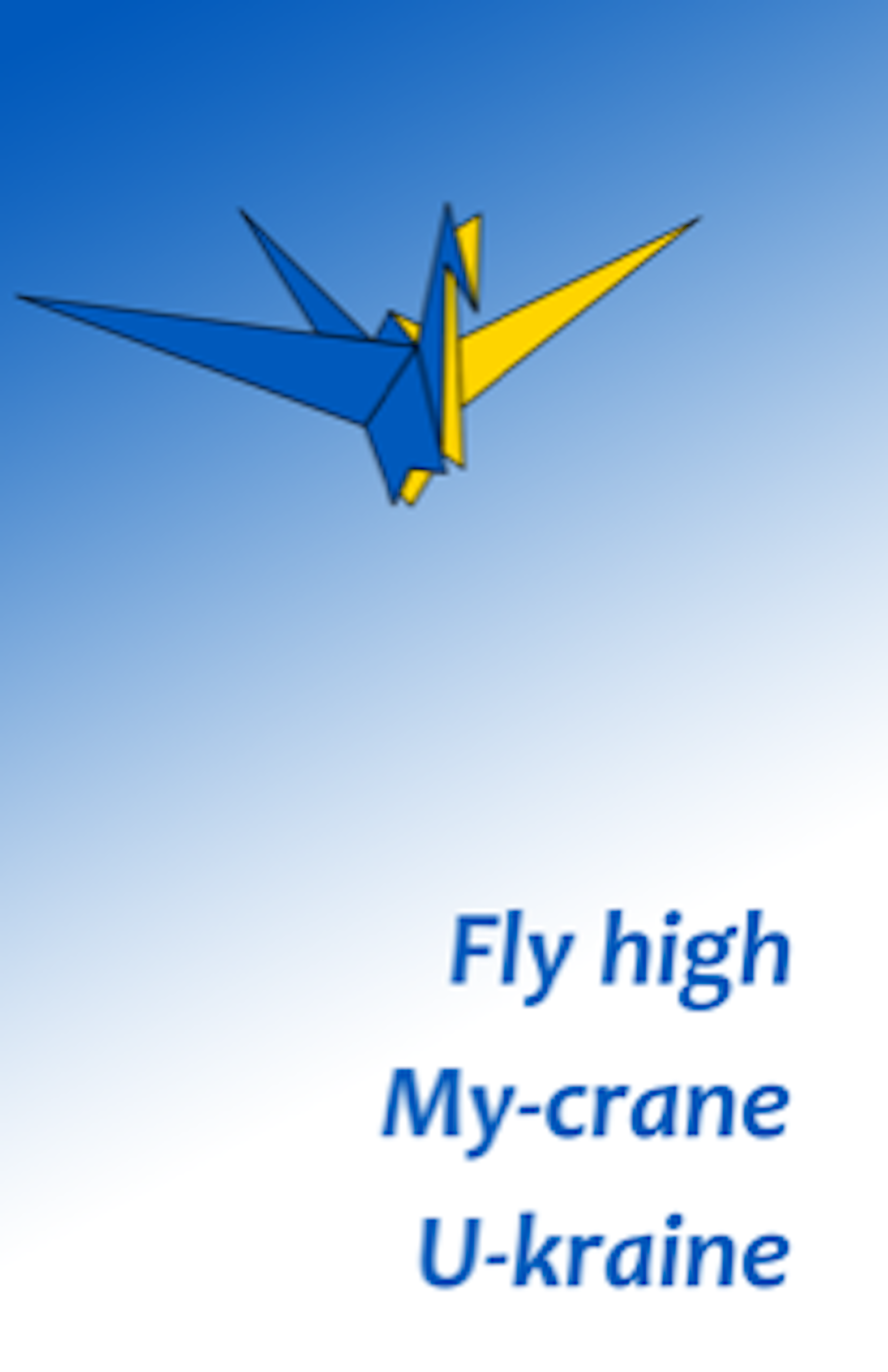 There's a Japanese tradition that folding 1000 cranes (called senbazuru) will grant a special wish, often created for someone recovering from a serious illness or as you can see at the monument in Hiroshima, a wish for peace.

    Please help us make a special wish for PEACE by folding origami cranes for Ukraine. Bring your cranes to the Japanese Canadian Cultural Centre and we'll add them to our Origami exhibit that runs until April 23. Or you are welcome to fold your cranes in the Art Gallery where we have a table, origami instructions and blue and yellow paper for our cranes for Ukraine effort.
Since the start of this initiative, the JCCC has received enquiries on donation. Here's a list of organizations that will benefit from your support:
Sponsors: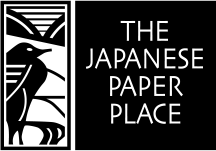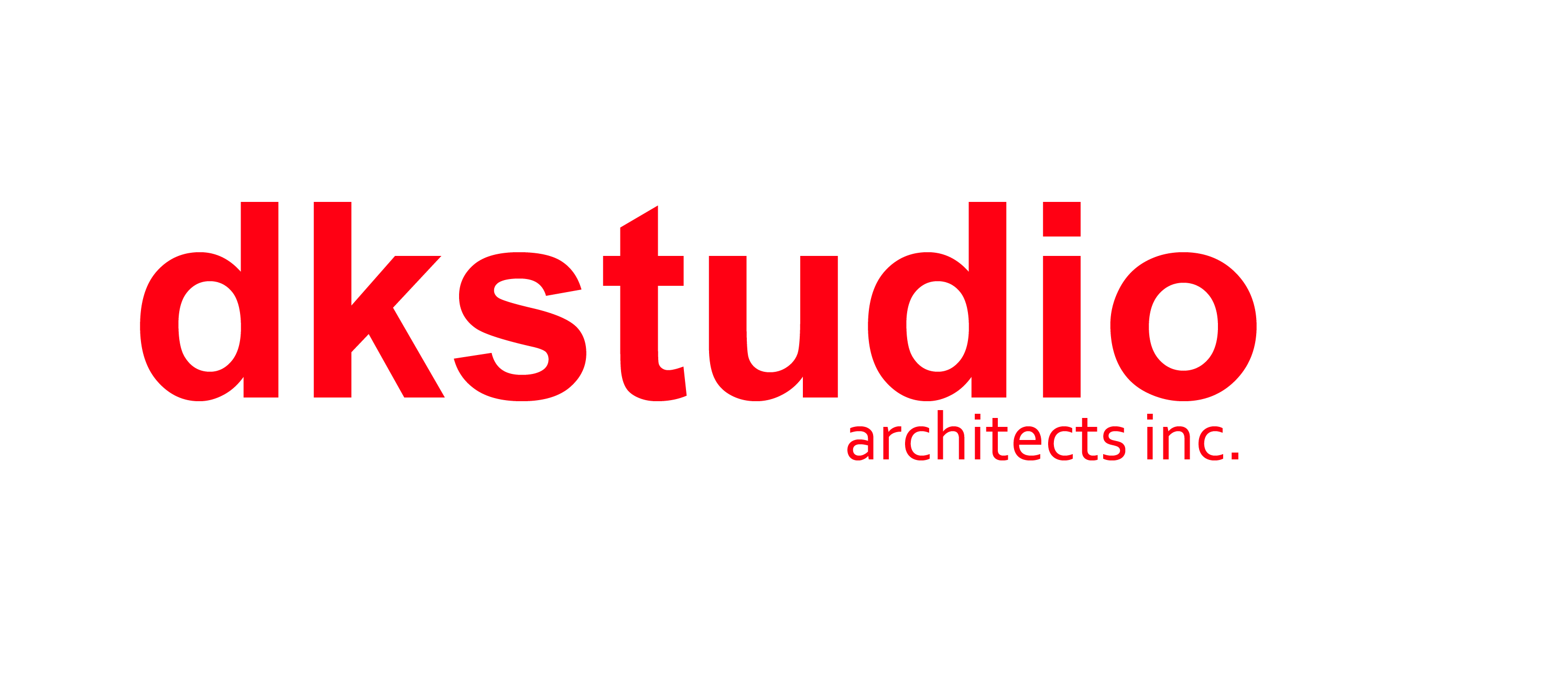 In October 2021, the JCCC Art Committee will host an online exhibition on ORIGAMI, the art of paper folding.  The intention of this open, curated Origami exhibit will be to attract something new; to uncover an artistic approach.  We encourage artists to find their inner origami spirit and explore beyond the iconic crane. To submit, please fill in the Origami Content Entry Form (closed).