We are pleased to announce the winner and runners-up of our 2020 GRAND JURY PRIZE FOR BEST FILM.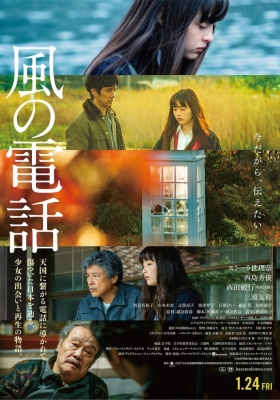 An often profoundly moving exploration of loss, remembrance and resilience
– Jason Anderson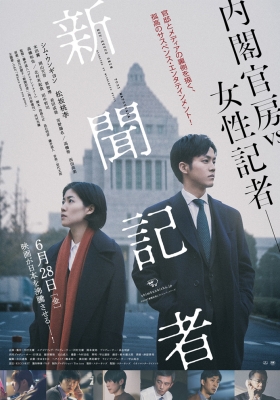 "Story, plot, cinematography, actors, all the elements of the film were wonderful. I have been following the Michihito Fujii's work for a while and he impresses me every time. The entertainment that has a social issue aspect, a great film"
– Eiko Brown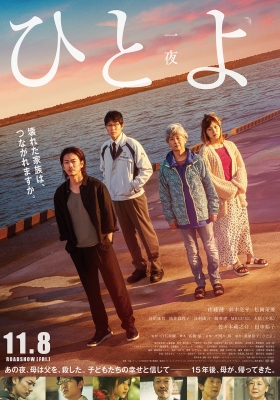 "One Night is upsetting, difficult, passionate, and unflinchingly honest about a family dealing with the aftermath of abuse and tragedy. From the opening sequence where a wife kills her abusive husband with a car to protect her children to the final car crash, One Night kept me on the edge of my seat. The thing I found most impressive about this film is that it never gave easy answers to difficult questions. Instead, it showed how the pain of the past never really leaves us and that despite our good intentions we often transfer our own pain to our loved ones and our children. This is not an easy movie to watch but it is a very powerful one."
- Steve Morris
We would like to thank jurors Jason Anderson, Eiko K Brown, Goro Koyama, Steve Morris and Takumi Saitoh for lending us their time, experience and expertise in making these selections.
---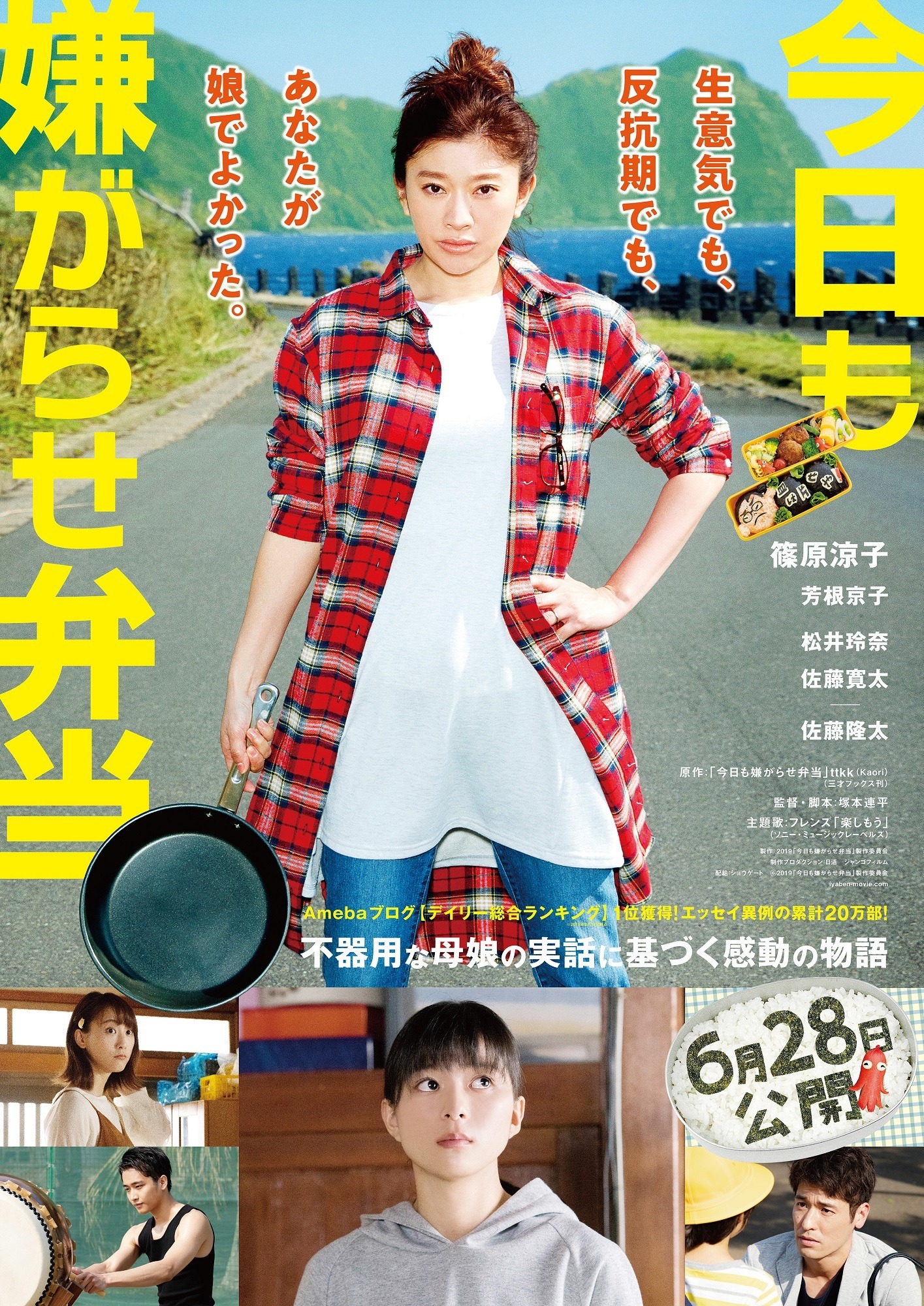 We are pleased to announce director Renpei Tsukamoto's BENTO HARASSMENT今日も嫌がらせ弁当  is the winner of the Kobayashi Audience Choices Award. A favourite with foodies and families it moved audiences to laughter and tears. Congratulations.